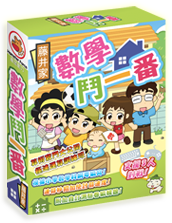 Maths Family
In accordance with mathematics syllabus, children would be equipped with various ingenious calculation methods from tailor-made games and straight forward multimedia tutorials. Multiplayer mode is supported to allow whole family to play together for more learning fun, or versus AI for more challenge.



Mind Maths
An abacus right brain software, focusing on training children to learn mathematics through right brain imaging algorithm, detailed explanation of mathematical concepts, abacus interactive games, equation demonstration by AI on abacus, question paper generator and digital abacus are included.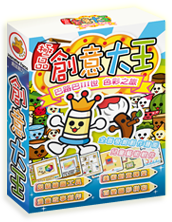 Creative King
A set of powerful drawing tools, comprises comprehensive drawing board with numerous tools and effects, comics storyboard making, arts classroom with tutorials on elements and principles of art fundamentals, recycling workshop, inspiring talents in children and cultivating their art of the imagination.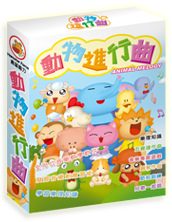 Animal Melody
A musical educational software, designed for children. Integrated with interactive tutorials, music theory games and highlighted music composition either by piano or staff, encourage children to explore and create their own songs, enhancing their interest to learn music in an interesting way.